---
Argo Card – producer of plastic cards
---
The thing that distinguishes Argo Card on the plastic card market is a systematic approach to all services. Our offer is complex an integrating the card design, its production and personalization, as well as organizing and carrying out mailing procedure and IT support of database management. Even the most complicated project will be started with only one order.
Thanks to the latest technologies we are able to produce and personalize tens of millions of cards a year. Our IT resources facilitate the gathering and processing any amount of information indispensable for relationship marketing.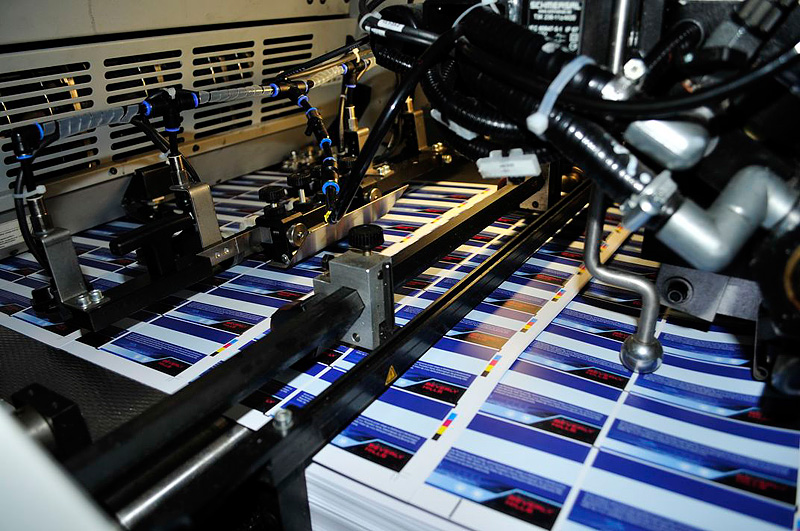 At our daily work, throughout the whole existence of the brand, we have been guided by values that lead this brand. When executing orders, we care about the high quality of performance, creating solutions for our Customers that will help them in streamlining their activity and their operation within the public space. Plastic cards are the flag product prepared by Argo Card. With its rich experience and its extensive technical resources park, such producer of the articles as Argo Card is capable of co-operation with its Customers in a flexible way fully dedicated to meeting the Customers' expectations. This is way the proximity, chip and magnetic cards that we manufacture stand out due to their durability and esthetical finish. Because of its unmatched quality, our products are covered by 24-month warranty that may also be extended.
Accepting orders from our Customers to meet their expectations, we are ready to operate in an unconventional and non-standard manner. We are capable to undertake the production of typical size articles, standardized mainly by the banking sector (85,60 x 53,98 x 0,76 mm), as well as those outside of our pricelist. With high quality performance in mind, we pay particular attention to the clarity and durability of applied colours (in the two colour standards of CMYK and Pantone) that due to the UV hardening do not blur even when the card is subject to intensive use.z nas karty.
Argo Card sets the trends in development of Polish plastic card market. The Company guarantees its partners the highest realization quality, as well as correctness of personalization regardless of issue and shape. At each phase of its production, every standard plastic card (also including chip, proximity and magnetic cards) is subject to our stringent monitoring. The ISO 9001 standard compliance certificate received by Argo Card confirms the care for the high quality performance of the orders.
---
Types of plastic cards
---
Plastic cards with a print
We are capable of preparing a plastic card with customised graphic design to be used in loyalty programmes, fleet programmes or to be used as an ID. Each product we manufacture is made with utmost care for the natural environment that additionally benefits the image of the company utilising our work.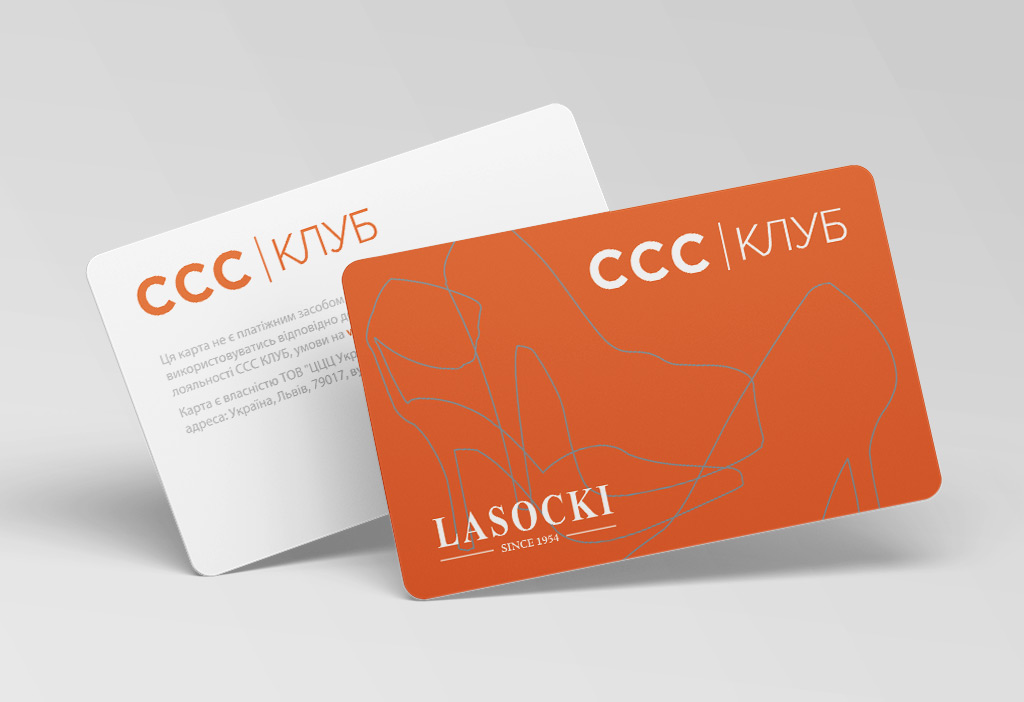 ---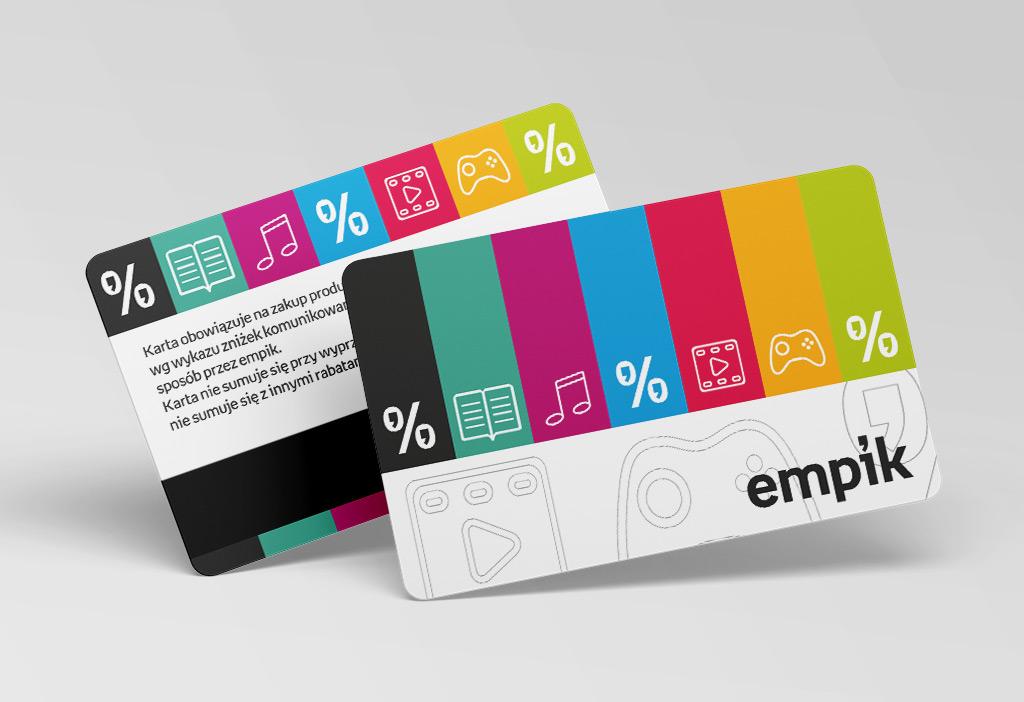 Magnetic cards
Magnetic card readers are among the most popular ones. The cards we prepare are manufactured in such a way that their use, even when it is intensive, does not pose threat to their durability. Products of this type often enrich modern payment systems and loyalty programmes.
---
Chip cards
Based on contact readers, modern chip cards are used with increasing frequency in the banking sector as well as the commercial sector of services and trade. Properly prepared chips are responsible for the appropriate protection and accessibility of data. We prepare these articles primarily in standard sizes.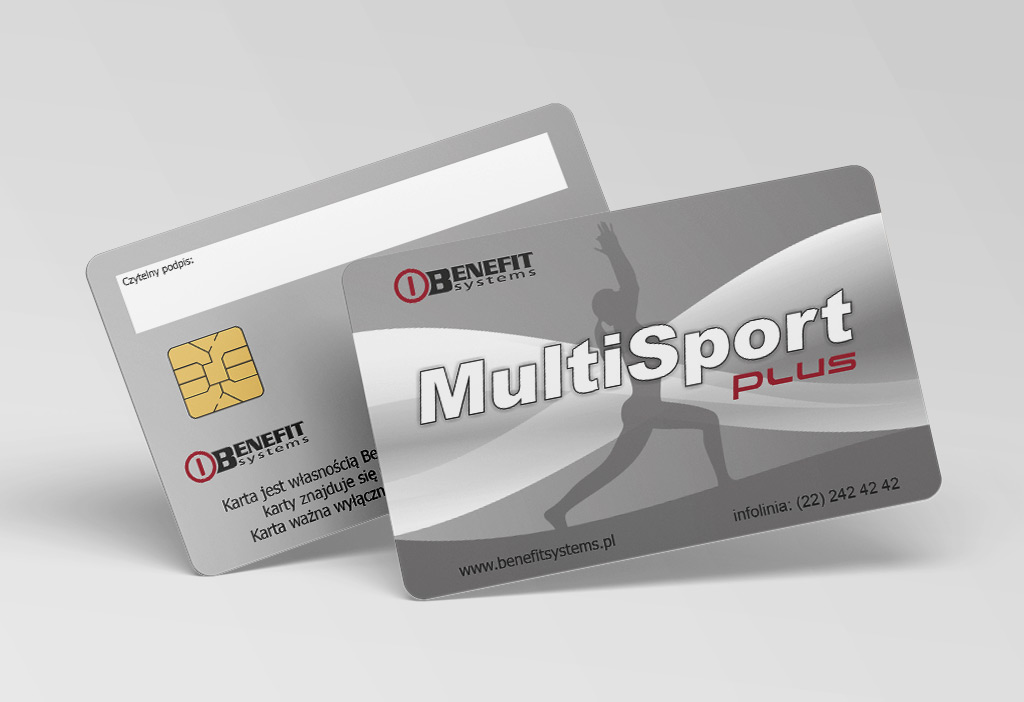 ---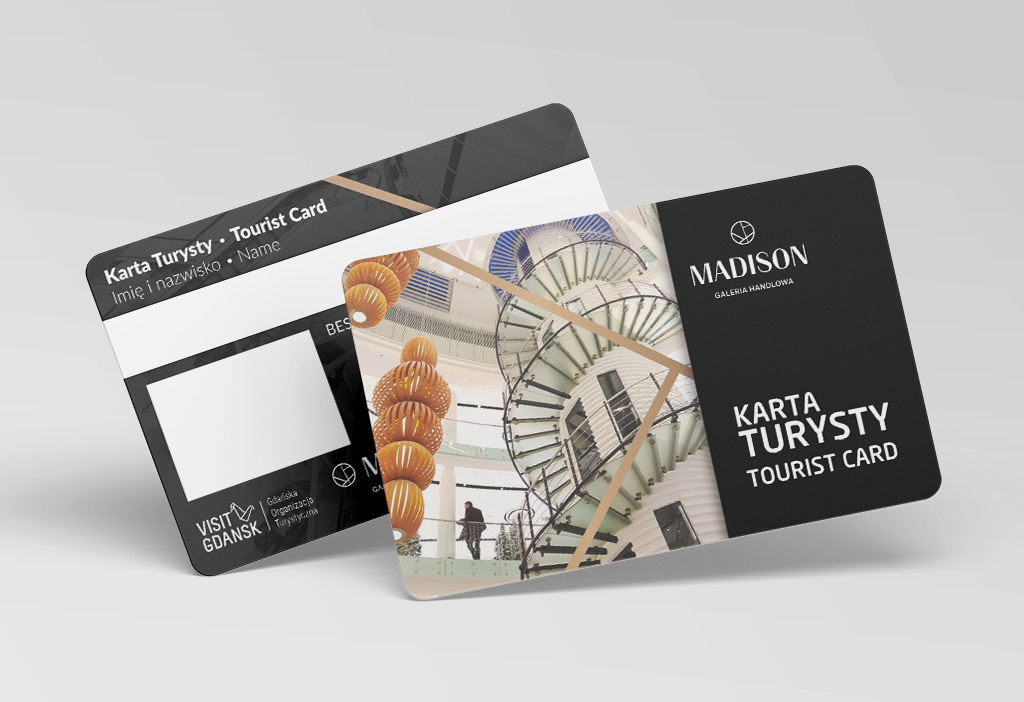 Proximity cards
The production quality of proximity cards is monitored at each stage because of both the chip that is the data carrier and the antenna which are embedded in the cards. The cards are most often used in the payments sector however they are also used for identification and access control in special security zones.