---
Argo Card – producer of plastic cards
---
Argo Card, Ltd. is the largest Polish manufacturer of plastic cards, as well as an array of supplied related services. The company specializes in personalization, mailing, fulfillment and advanced Customer Relation Management system operation. The company is a leader in the Polish market due to an 26-year-long experience and because we live up to the highest standards of quality and data security.
We pride ourselves on the production of tens of millions of cards. We service the largest loyalty projects in Poland and with European concerns – valued by such important and demanding partners as Orange, Premium Club, Shell, Statoil and Tchibo. Our customers' confidence is always the most appreciated reward for us.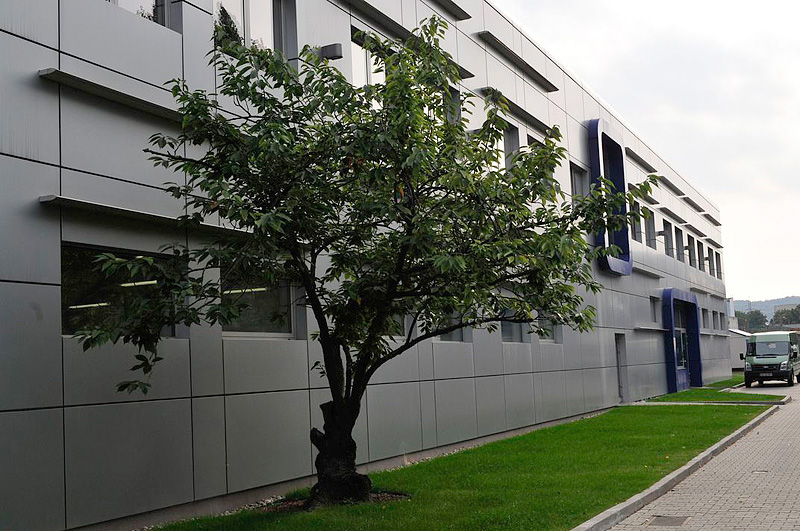 Our offer is a response to contemporary management trends in which mass marketing is being replaced by relationship marketing. The philosophy consists of adjusting the offer to the needs of every customer by means of the system allowing and gathering process information on the specific customer's needs, contact history with the company, and the manner in which the product is used. To achieve that goal Argo Card specialises in using all of the possibilities offered by the use of plastic cards and applying appropriate IT technologies. Argo Card Partners may count on the design and the organising of mail shot projects to specified addresses, production and the personalisation of plastic cards which – dependant on the needs – may be equipped with magnetic strips, signature strips, bar codes or chips and IT support in processing the gathered information for each and every customer.
Argo Card is undoubtedly the leader in the Polish market place for the production and personalization of plastic cards, as well as an array of card-based mailing and CRM systems. Our competence is confirmed by ISO 9001 compliant procedures, "Teraz Polska" Badge of Quality and – most importantly – our Customers' opinions.
---
History
---
1991 – Argo SA, established a new Plastic Card Division.
1994 – Professional Graphic Studio was opened.
1999 – Separate company was established under the name of ARGO CARD, Ltd.
2005 – A modern Personalization and Mailing Centre was opened.
2008 – New plastic card production facility in a building of 4000 m2 was opened
2015 – Argo Card is an active member of international associations, such as International Card Manufacturers Association
---
Our mission and values
---
Argo Card mission is to create conditions in which Customers' needs are fully satisfied. Every production phase is continuously controlled according to ISO 9001 standards requirements. Identification of the Company is the perpetual professionalization of customer support as well as production processes.
We pay particular attention to monitoring Customer's needs and the reliability of applied solutions.
---
Quality policy
---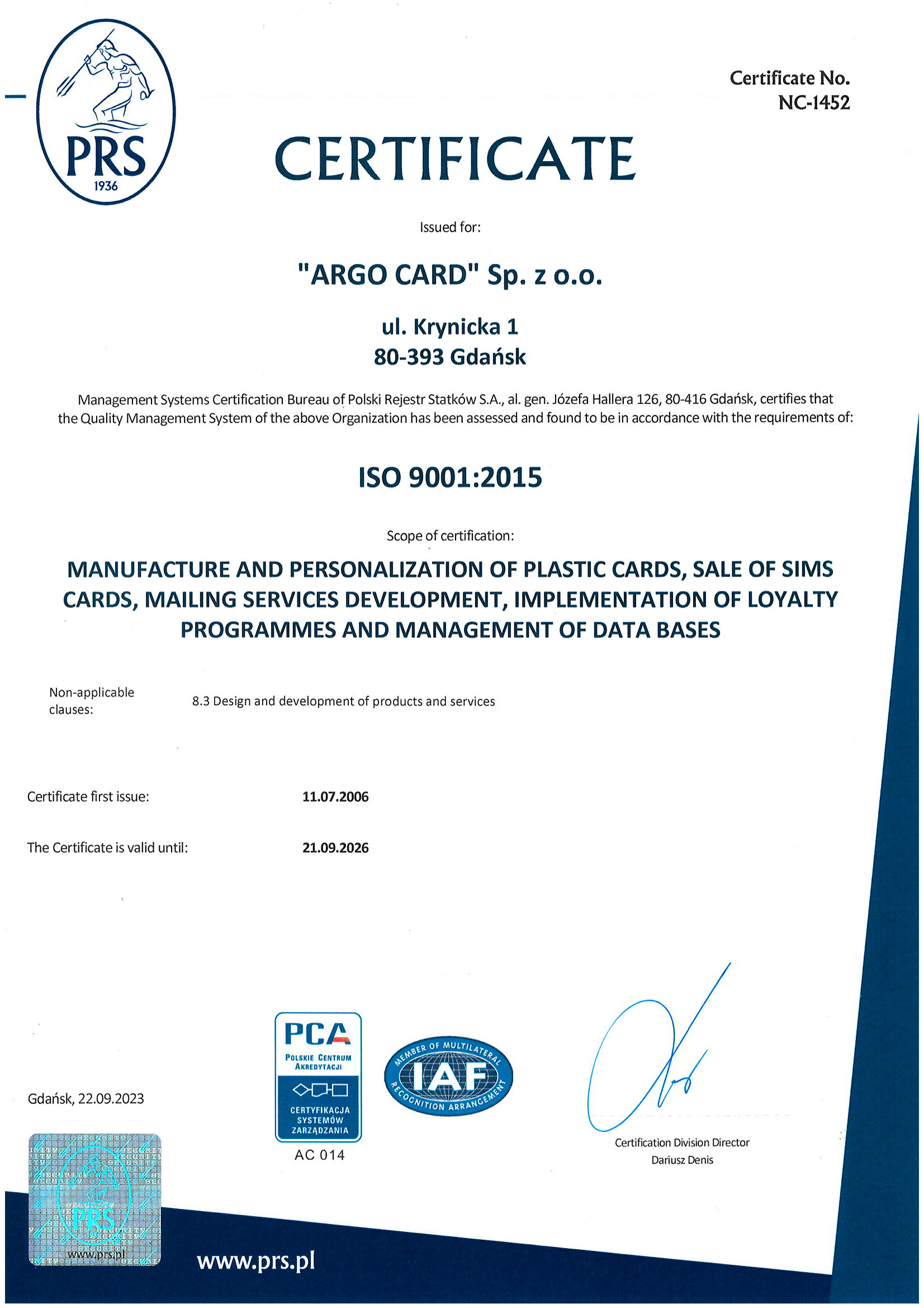 The fact that Argo Card is the leader in the card market is a result of living up to the highest quality standards. One of our strong points is the highest precision from the first draft until the final stage of order completion, as well as using the latest technologies which give unbeatable results. We adjust our offers to individual needs of every customer. We are the only company on the market that will give you a 24-month guarantee for plastic cards which may be extended for up to five years.
Thanks to the long lasting cooperation with Poczta Polska (Polish Post) we can give you an on time delivery guarantee. We are sure that our packages will not remain undelivered and will be treated with priority. On Customer's request packages may also be delivered by courier or even by means of our own transport. Using a special personal Key Account, our Customers can at any time get information on his order status. It is possible thanks to our own special software connected with a reporting system.
Certificate ISO 9001:2015 and 14001: 2015
---
Security policy
---
In case of such large scale data handling, i.e. during operation of complex personal databases, every detail and every single card matters, security is of a fundamental importance.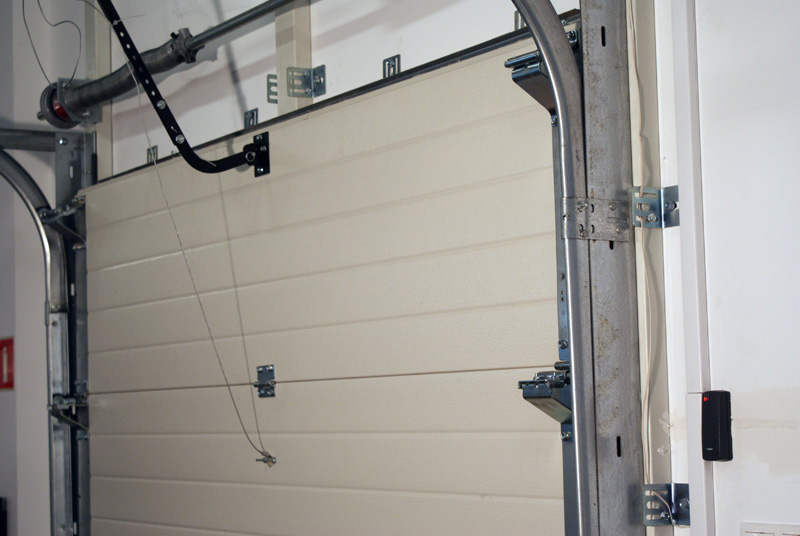 Our new Personalization and Mailing Centre which occupies an area of about 3000 m2 was designed to live up to the most severe security standards specified by international institutions. In addition, with a view to guaranteeing our Customers' data security we took into consideration national standards especially Personal Data Protection Act of 29th August 1997.
25 CCTV cameras monitor and record the pictures of areas continuously. Access to each area is controlled by the chip cards system. A special lock in the Personalization and Mailing Centre enables secure indoor loading (a driver does not have access to the secure production zone). Data and product security is guaranteed also by other protection procedures and facilities, such as:
12 zones of limited access with system monitoring personnel movement,
One-way personal access locks,
Professional mechanical protection (locks, gratings, safety glass, doors and gates),
Physically separated computer network,
Registered access to the network.
---
Our machine park
---
Printing on non-absorbing materials has always been a great challenge. The problem was not only the print quality, but also its durability and equipment efficiency. At the same time in the segment of plastics printing requirements have been rising for many years. Only the most modern machines equipped with advanced UV and dry offset technologies can live up to these rising standards. One of these machines is Genius 52UV produced by a German company KBA-Metronic AG. There are approximately 1500 of these machines installed all over the world and one of them can be found at our factory site.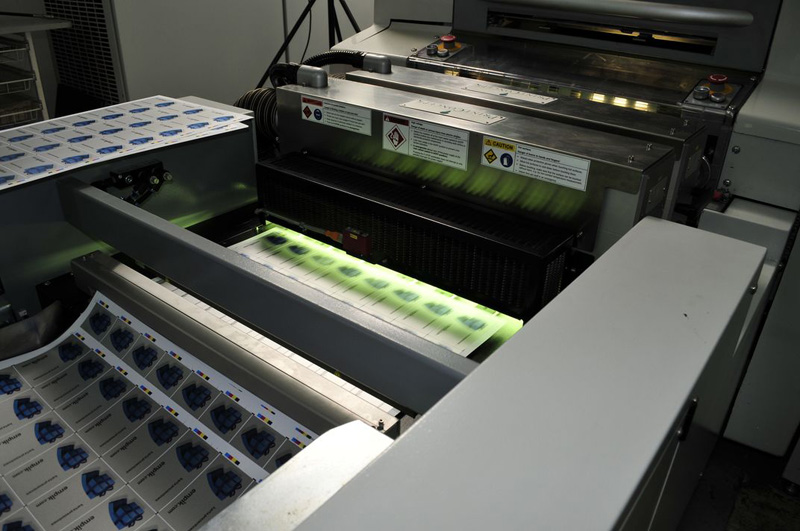 Genius 52UV sets new quality and efficiency standards of printing on plastic materials (PCV, ABS, PS, PE, PET, CP), as well as on cardboard and paper materials. The characteristic that distinguish this excellent machine is its remarkable flexibility; smudge free printing in four or five colours and handling materials up to 0.8 mm thick. Another interesting feature is the lack of printing rollers and thus there is no need to adjust the ink zones and to control the ink-water equilibrium. The most important advantages of Genius 52UV is its complete process stability, high degree of automation and the production capacity of up to 8000 sheets per hour. Every product quality is always perfect and an ideal copy can be made at any time. As a result of UV technology and fixation the overprint is protected from smearing even just after leaving the machine.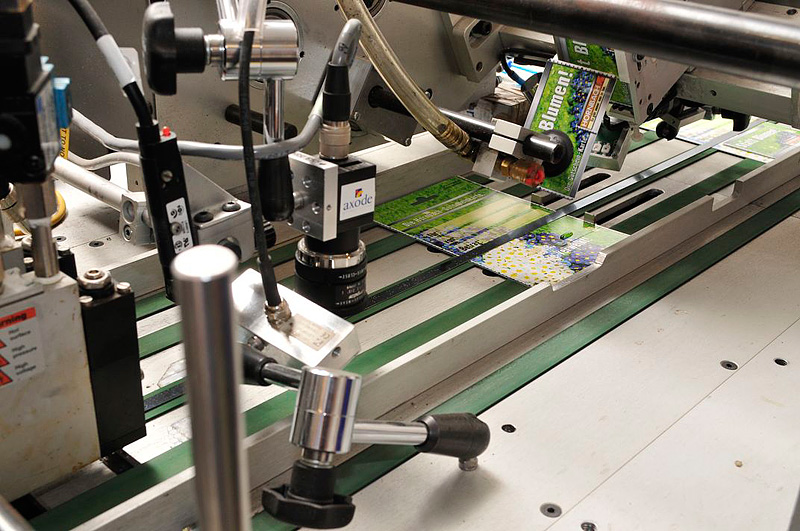 Kolejnym elementem w strategii umacniania się Argo Card na pozycji lidera branży kart plastikowych jest Cardline Versa niemieckiej firmy Atlantic Another element in strengthening the Agro Card market position as an industry leader in the plastic card market is the Cardline Versa system produced by a German company Atlantic Zeiser. It is worth noting that there are only 50 companies in the world who can pride themselves on using this advanced technology. Therefore new solutions provided by Cardline Versa system are still out of reach for many players in the plastic card market. The system is able to personalize up to 40000 cards per hour and can work on materials of unusual shapes and dimensions. Thanks to Cardline Versa it is possible to encode magnetic stripes placed in different, non-typical places on cards. It should be noted that the scanner allows for one pass personalization of both card sides and this refers to all kinds of cards: gift cards, loyalty program cards, member cards, pre-paid cards and any kind of vouchers. Our Cardline Versa is additionally equipped with a module which continuously monitors personalization process by means of system of cameras. Any errors are reported electronically and details are sent to the print repeat system.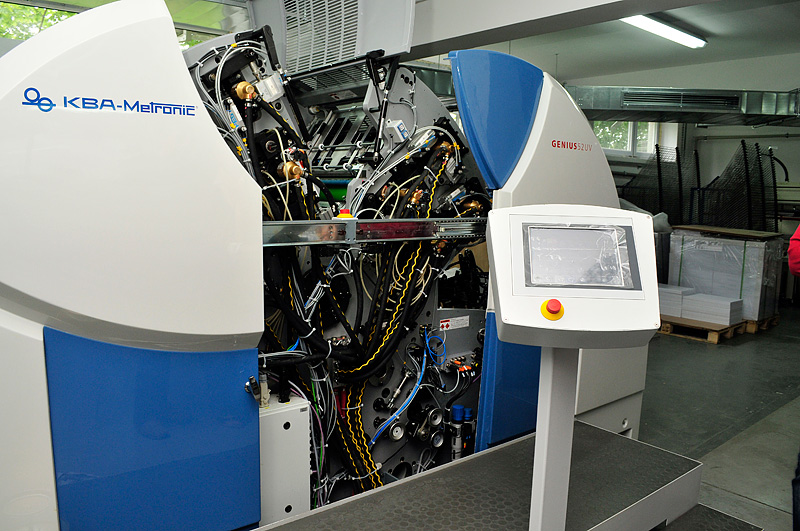 ---
Our customers
---